Patented Perma-Banner Outdoor Pole Banner System
Easily installed and long lasting advertising
Our Perma-Banner System is an exciting new technology for creating and hanging vertical street pole banners, light pole and lamp post banners. The system combines strong, light-weight, aluminum Banner Panels with an exclusive "No Fly Away" Vertical Mounting Bracket of extruded aluminum. The banner panels can be cut to most desired shapes and will not fray, tear, shred, crack or wrinkle like typical fabric banners. Banner graphics use UV laminated eco-solvent printed vinyl graphics that are fade-resistant and will stay vibrant for many years. The Vertical Mounting Bracket is easily installed to all popular street and light poles using quick to secure steel strapping.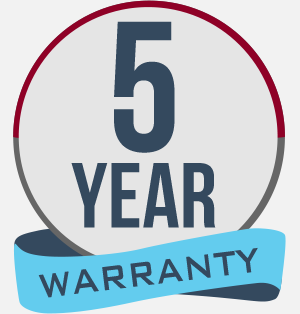 The Perma-Banner Sign System has a 5 Year Warranty
A wide range of uses...
Ideal for Boulevard and Avenue Banners, Campus Banners, Main Street Banners, Municipal and Township Banners, Pride Banners, Car Lot Banners, Parking Lot Banners, Welcome Banners, Business Dirstrict Banners, School Banners, Logo Banners, Community Event Banners, and more.
Information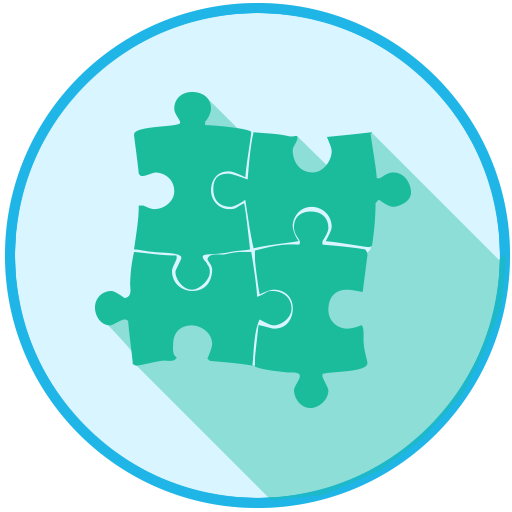 Fits variety of Pole Types
Our mounting bracket securely fits square, round, triangular, hexagon and octagon post shapes 3" diameter and larger.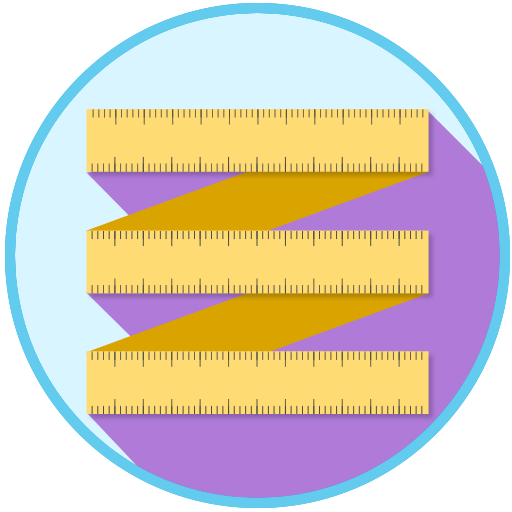 Standard Shapes & Sizes
Some of our standard shapes and sizes are: Rectangle, Angle, Radius, and Peak.
Sizes range from 36"x24" to 72"x30"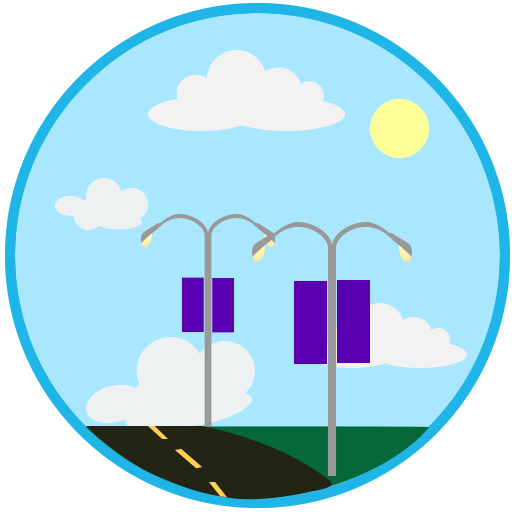 Mounting Options
The Perma Banner Pole Mount System is designed to mount to a pole or a wall.
Be sure not to obstruct any public utilities.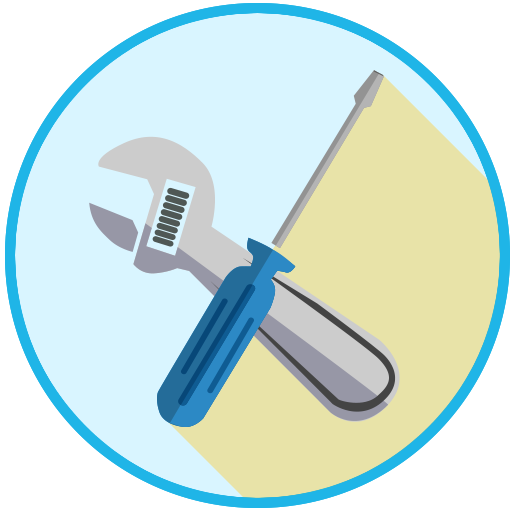 Changeable Panel System
Quick-n-Easy changeable panel system allows panels to be replaced or changed for seasonal graphics and event promotions.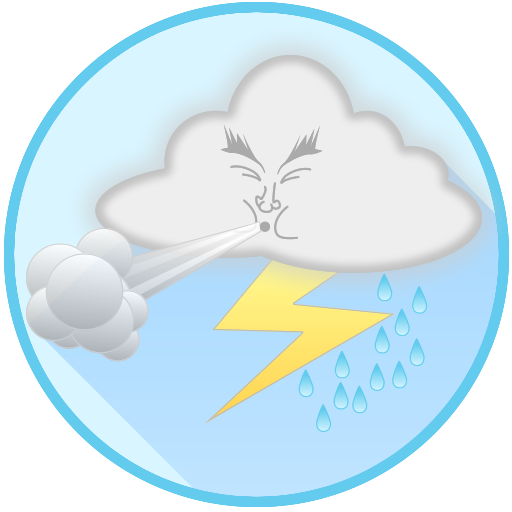 "No Fly Away"
Durable, Light-weight, extruded aluminum structure is non-corrosive and has rubber bumpers that provide a secure fit to all popular size street poles.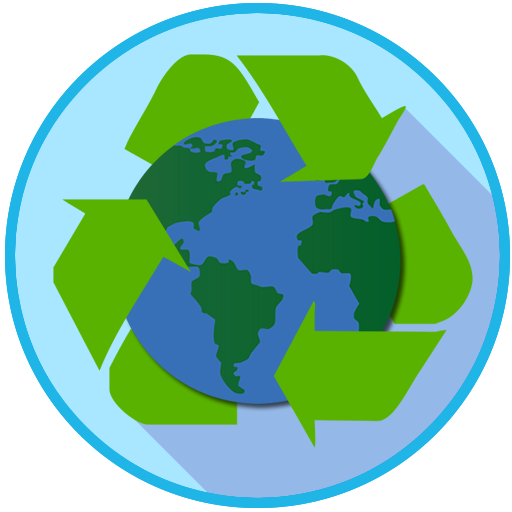 Make the "Green Choice"
75% recycled aluminum extrusion and eco-solvent graphics, Perma Banner is not just a good choice for your business; it's also a good choice for the planet.